70 Celebs Who Prove Leos Belong in the Spotlight
They're just meant to be famous, okay???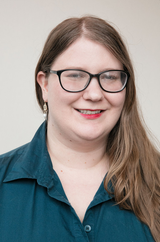 By Erika W. Smith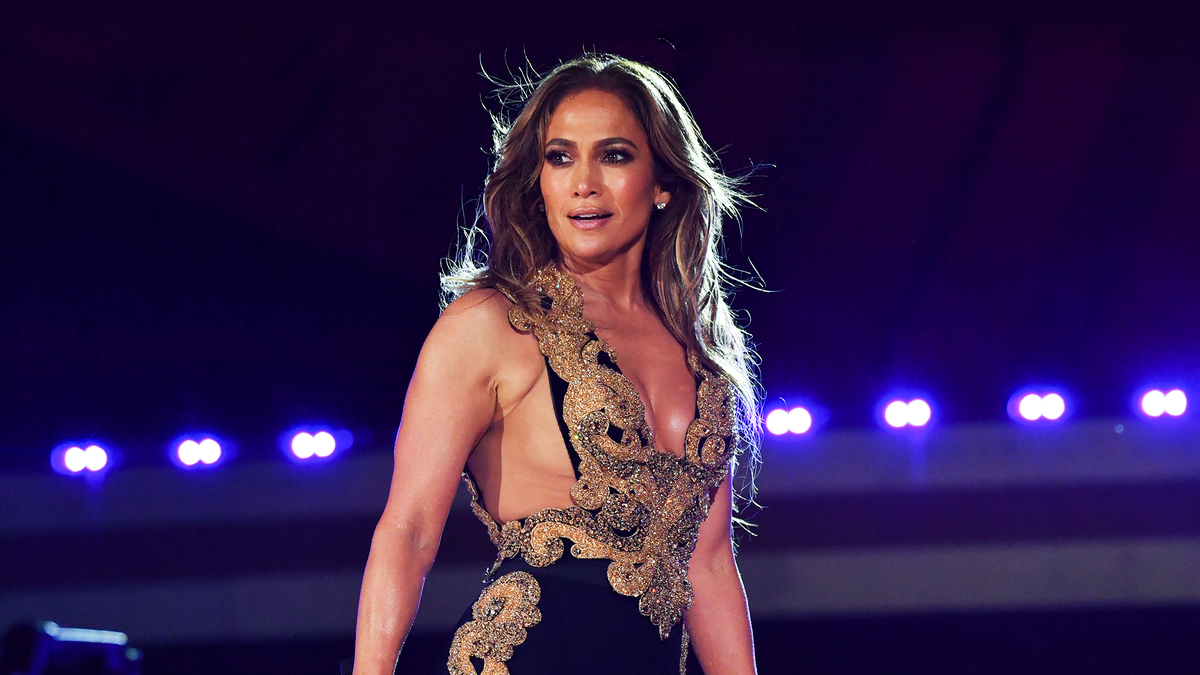 Is there any zodiac sign more suited for fame than Leo? The fifth sign of the zodiac is known for charisma, love of the spotlight, a warm heart, and gorgeous hair. Leos truly thrive when all eyes are on them—if you have a Leo friend, they're probs obsessed with their Instagram or TikTok follower count, they're the star of the group chat, and they love a surprise party.
But while Leos are charismatic AF and, yes, have a bit of an ego, they're also loyal friends who want to make sure their crew shines too. As fire signs, Leos are extremely passionate, and as fixed signs, they're natural leaders. They're ruled by the Sun, and like that big ball of fire, they're hot, bright, and full of energy…and they tend to think everything revolves around them. To be fair, though, sometimes it does! Leos will take charge of a group project and then suggest you livestream the presentation for all their fans. Yeah, all Leos have fans—even if they've never released a hit single or appeared on a 30 Under 30 list, it's only a matter of time before they find the spotlight they were born for.
There's no shortage of celeb Leos (born between July 23 and August 23, FYI), and they dominate a wide range of fields. What do Jennifer Lopez, Kylie Jenner, Meghan Markle, Barack Obama, and Madonna have in common? They're all Leos, of course! Here are a few more of these celeb lions to inspire you or your Leo pal.
1
Jennifer Lopez: Born July 24, 1969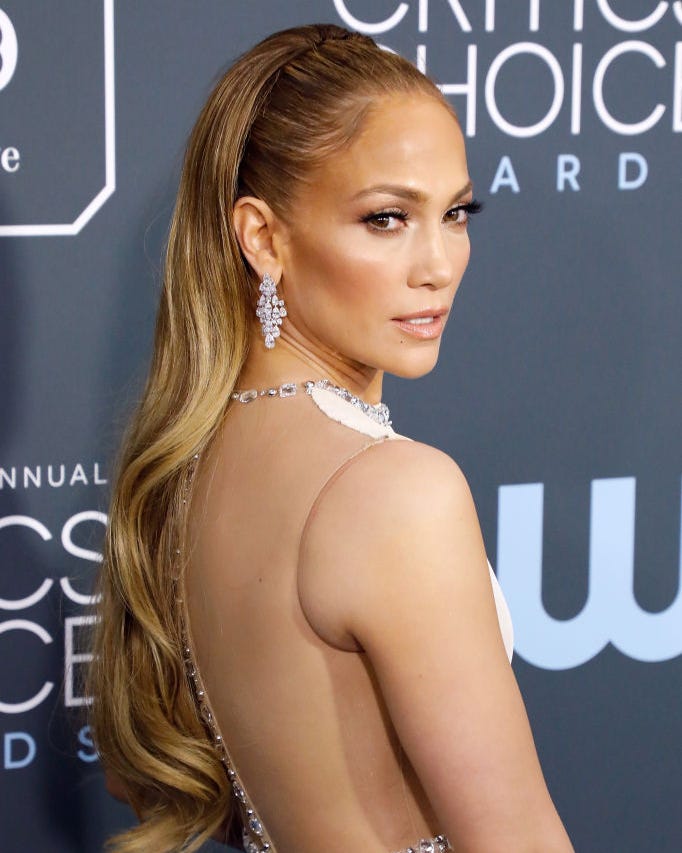 Taylor Hill
//
Getty Images
Jennifer Lopez is the definition of a Leo. From the way she commands the spotlight to her gorgeous mane of hair, she embodies this sign's traits to a T.
2
Ben Affleck: Born August 15, 1972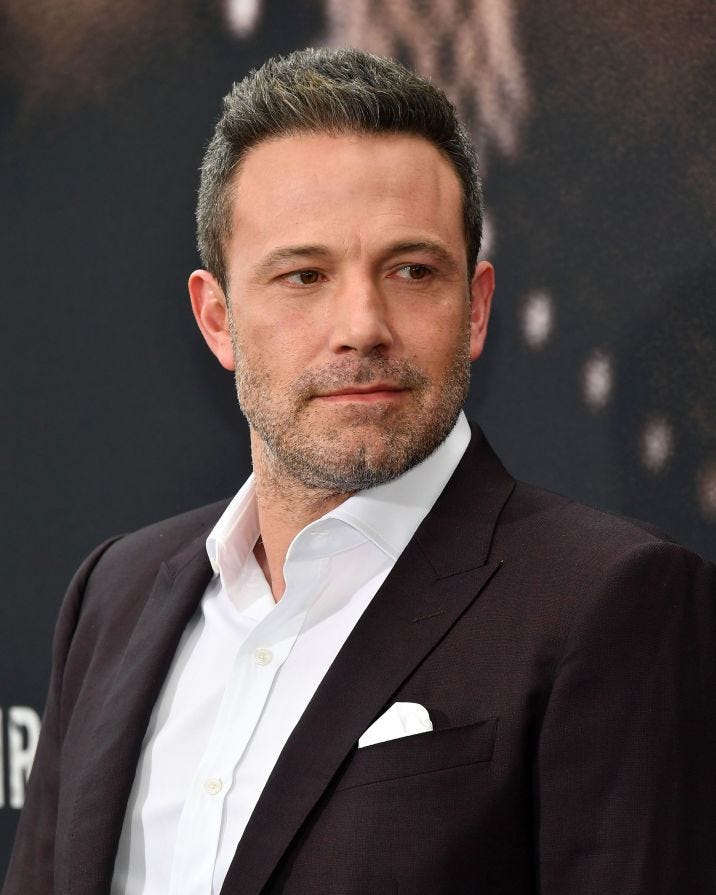 Amy Sussman
//
Getty Images
Yes, J. Lo's other half is also a Leo—proving that Leo/Leo couples are the most powerful power couple you can get.
3
Meghan Markle: Born August 4, 1981
Max Mumby/Indigo
//
Getty Images
The Duchess of Sussex seems at home in the spotlight, sure, but her passion for activism and philanthropy is also a Leo trait. Meghan first became an activist at age 11 when she sent letters objecting to a sexist commercial—and got it changed.
Advertisement - Continue Reading Below
4
Kylie Jenner: Born August 10, 1997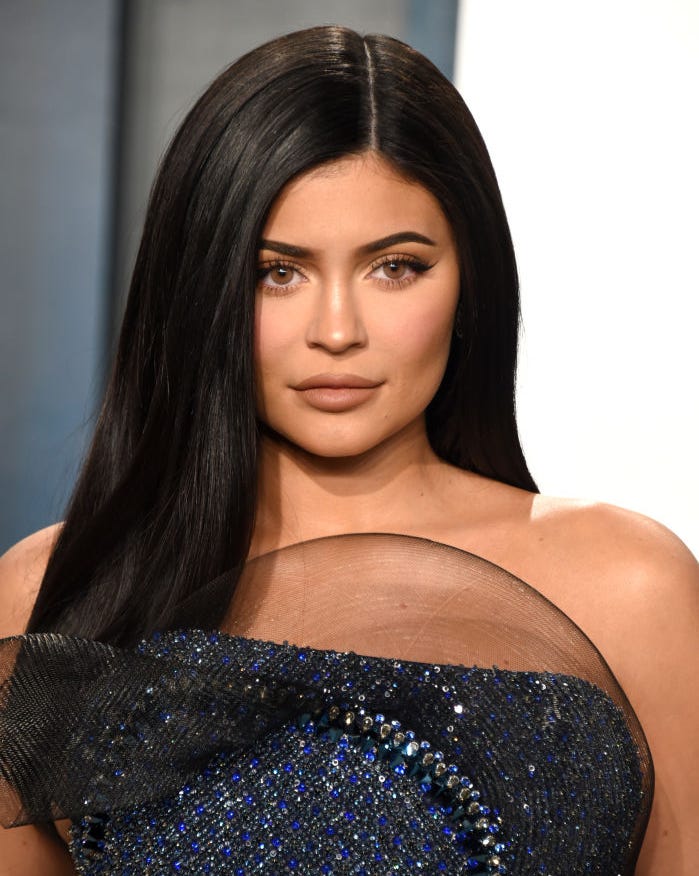 John Shearer
//
Getty Images
Kylie's been famous since she was a little kid—how Leo is that? The billionaire seems to be proud of her star sign, selling an aptly named Leo Matte Lip Kit.
5
Dixie D'Amelio: Born August 12, 2001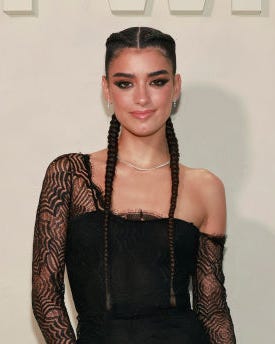 Emma McIntyre
//
Getty Images
Dixie once said, "I don't know much about [my zodiac sign], but from things people told me, they say I'm very Leo-ish."
6
Daniel Radcliffe: Born July 23, 1989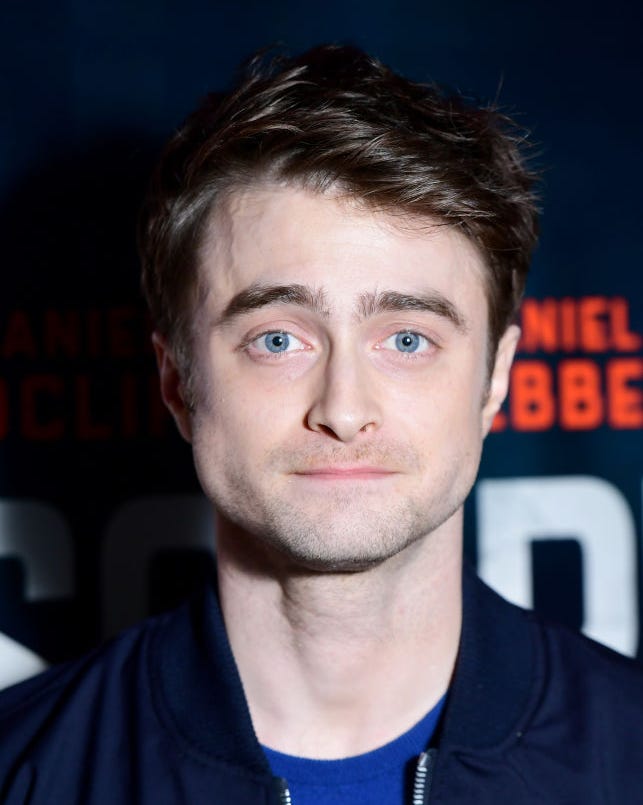 Ian West - PA Images
//
Getty Images
Famous around the world before you graduate from middle school? Sounds like a Leo. Fun fact: With a July 31 birthday, Harry Potter is also a Leo.
Advertisement - Continue Reading Below
7
Chris Hemsworth: August 11, 1983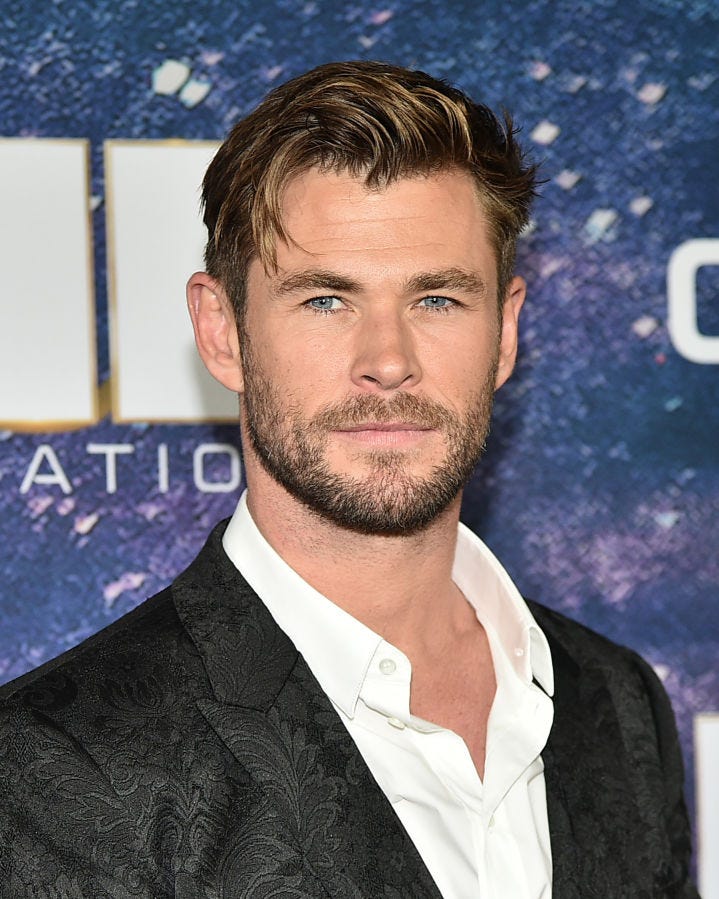 Theo Wargo
//
Getty Images
Of course Thor is a Leo! What other sign would he be????
8
Andrew Garfield: Born August 20, 1983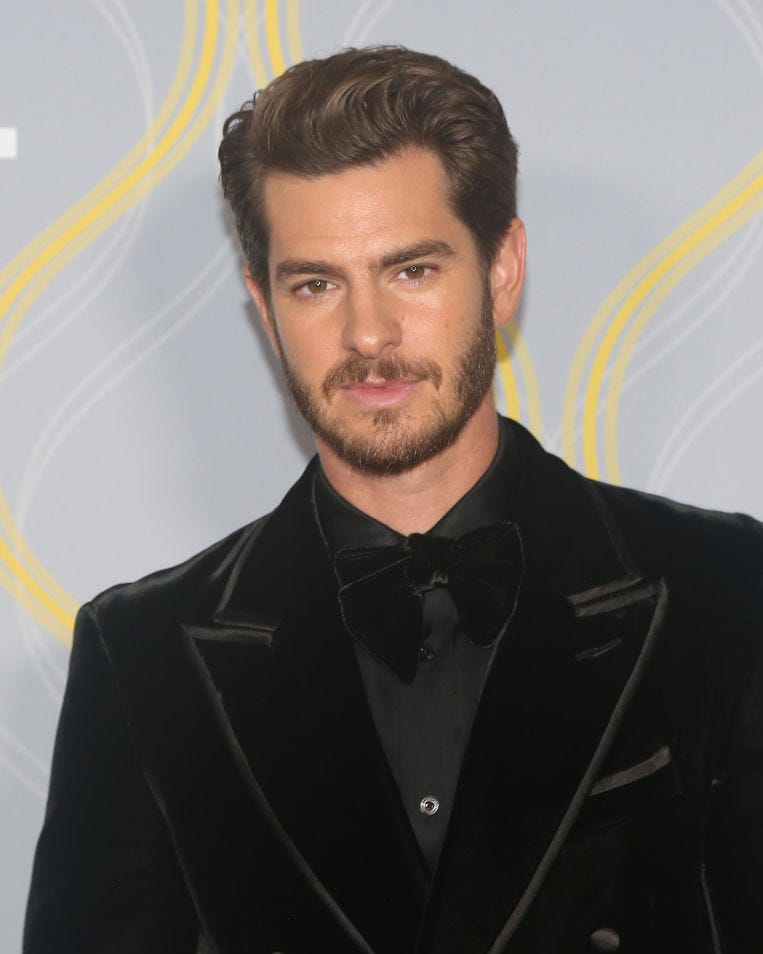 Bruce Glikas
//
Getty Images
Andrew Garfield is a big astrology fan, and has previously said that as a Leo man, he loves compliments.
9
Viola Davis: Born August 11, 1965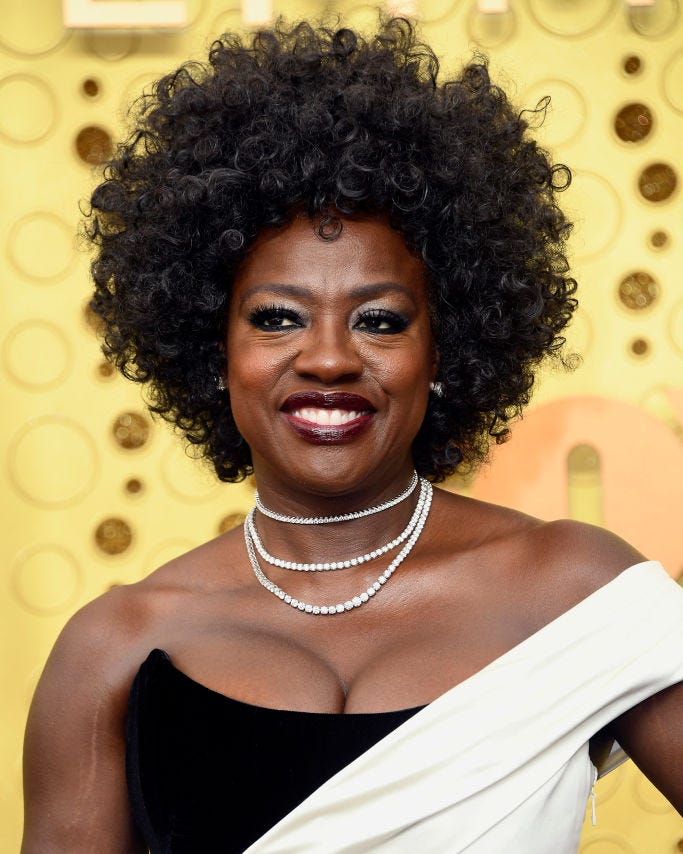 Frazer Harrison
//
Getty Images
Advertisement - Continue Reading Below
10
Elisabeth Moss: Born July 24, 1982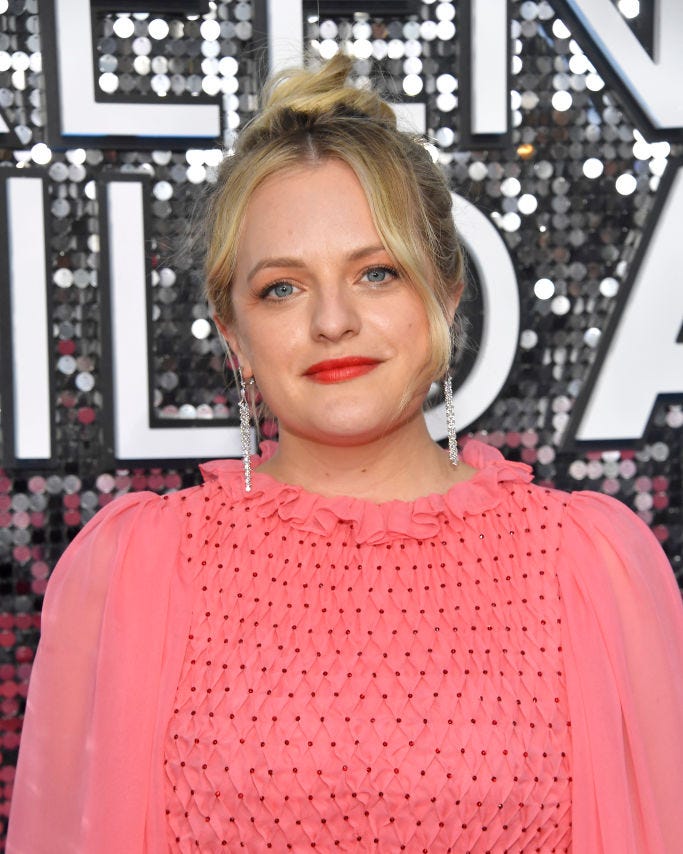 Frazer Harrison
The Handmaid's Tale star has won two Golden Globes, two Emmys, and two Critics' Choice Awards, NBD.
11
Mick Jagger: Born July 26, 1943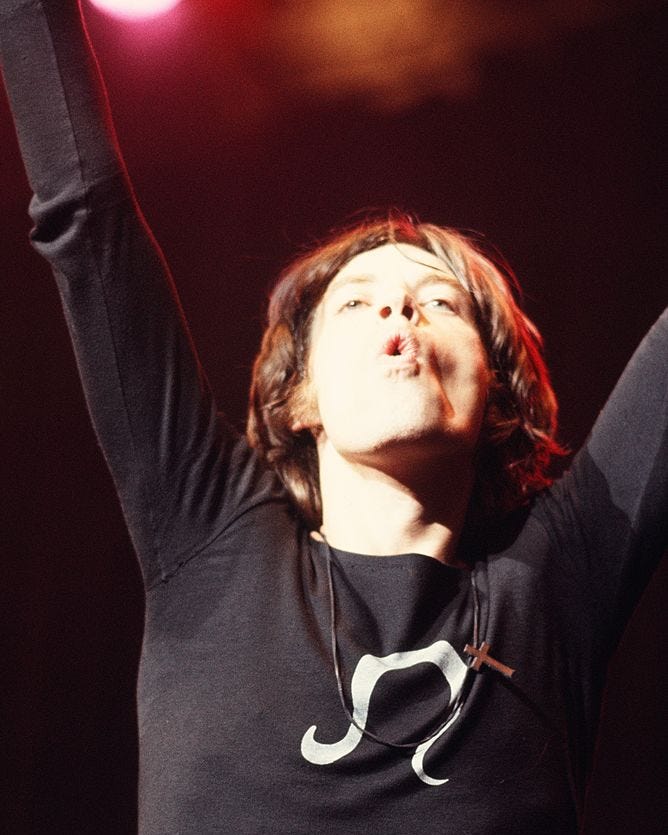 Walter Iooss Jr
//
Getty Images
12
Sandra Bullock: Born July 26, 1964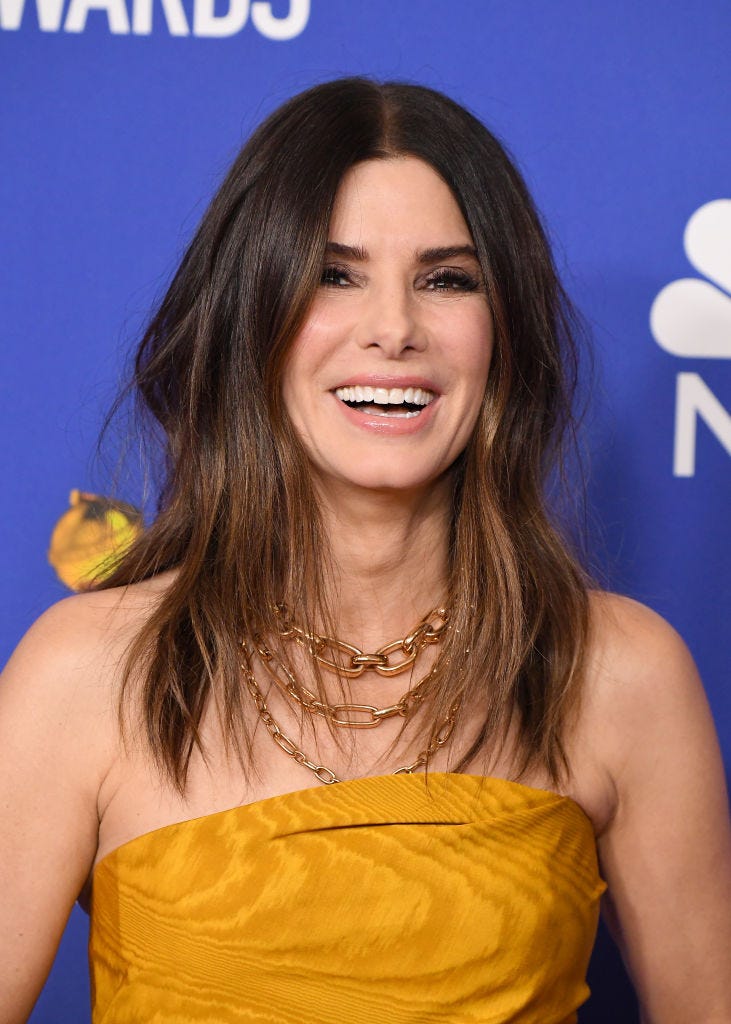 Steve Granitz
//
Getty Images
Only a Leo could star in both Miss Congeniality *and* Bird Box.
Advertisement - Continue Reading Below
13
Maya Rudolph: Born July 27, 1972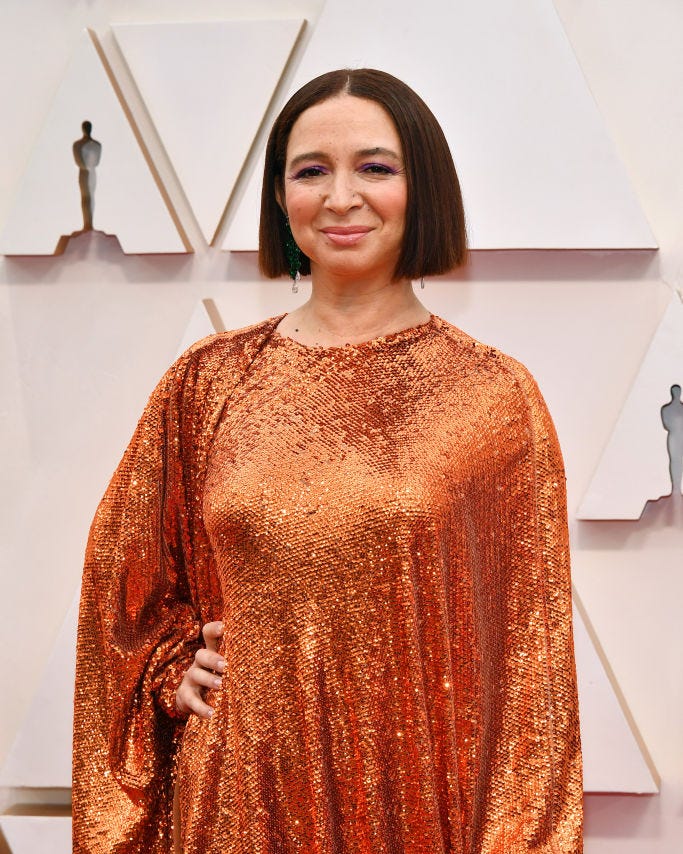 Amy Sussman
//
Getty Images
Maya Rudolph totally exemplifies Leo's warm yet hilarious-AF sense of humor.
14
Helen Mirren: Born July 26, 1945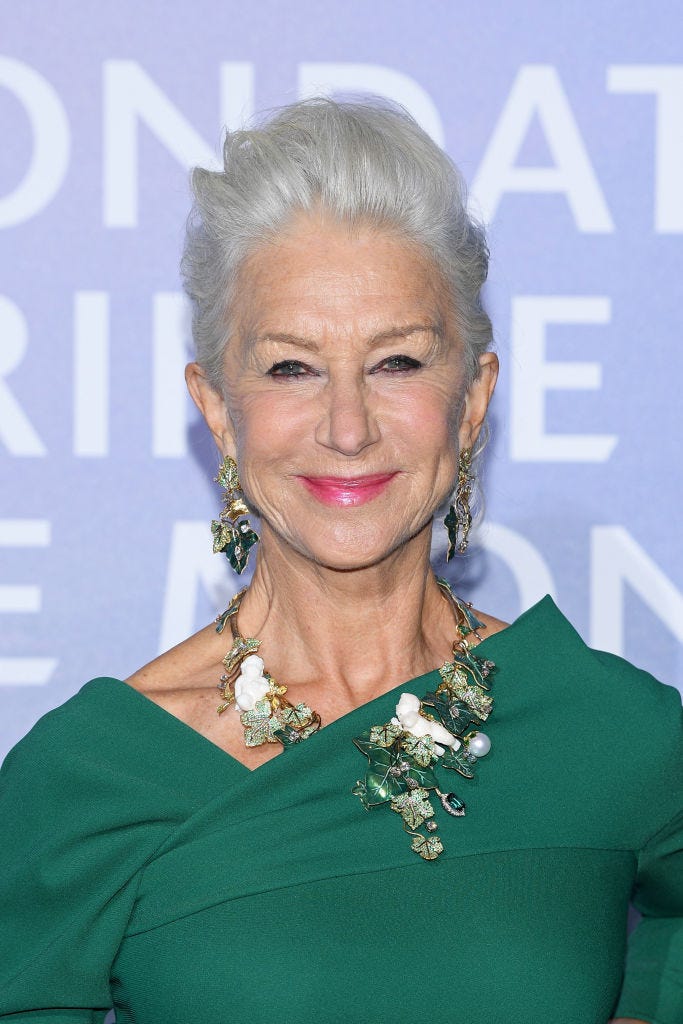 Pascal Le Segretain
//
Getty Images
Trust a Leo to win an Oscar for playing the Queen!
15
Vivica A. Fox: Born July 30, 1964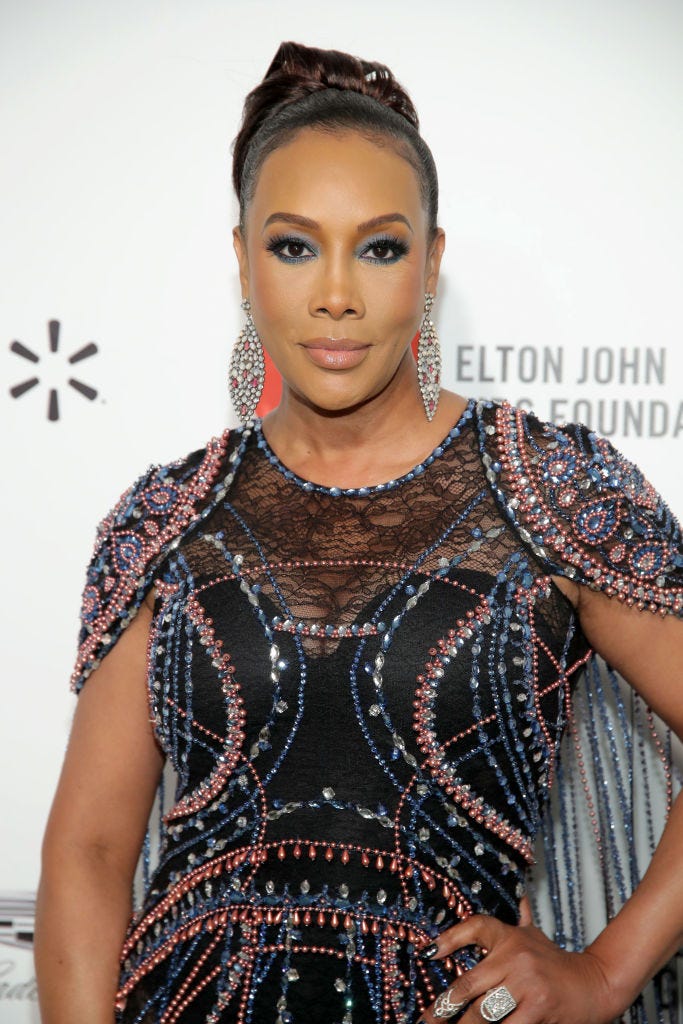 Jemal Countess
//
Getty Images
Fact: Leos make the best talk-show hosts and actors.
Advertisement - Continue Reading Below
16
Terry Crews: Born July 30, 1968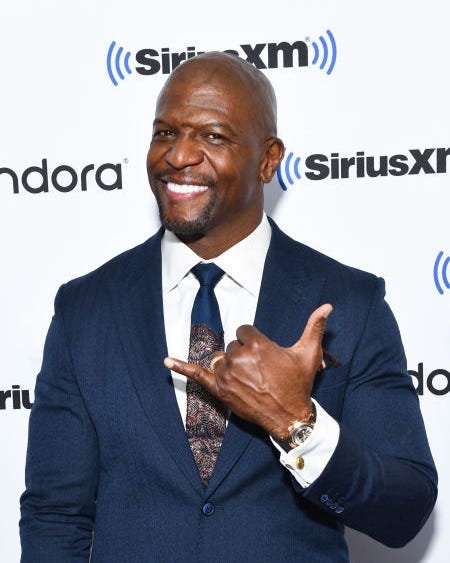 Noam Galai
//
Getty Images
From Old Spice commercials to Brooklyn Nine-Nine, it's clear Terry is a Leo.
17
Joey King: Born July 30, 1999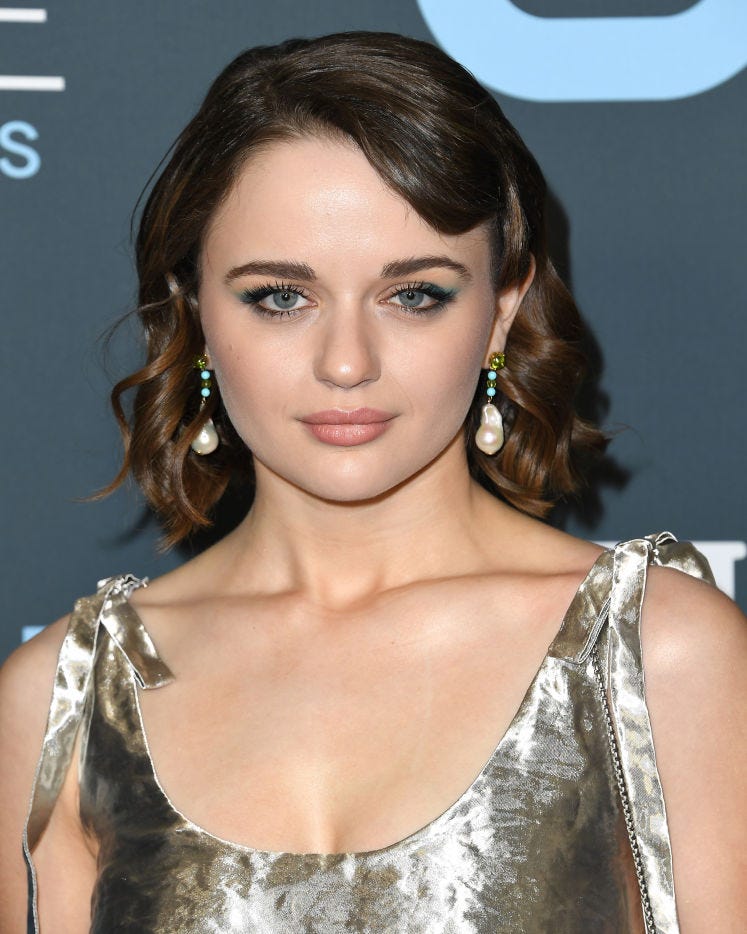 Steve Granitz
//
WireImage
She made her big-screen debut at age 7, so Joey is used to the spotlight.
18
Paul Wesley: Born July 23, 1982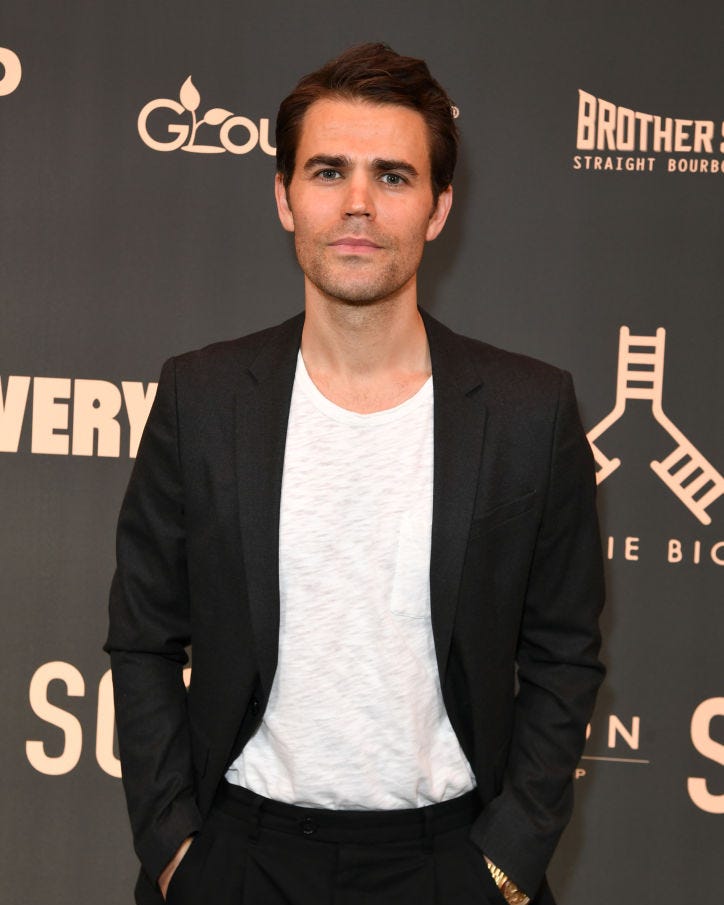 JC Olivera
//
Getty Images
Paul Wesley is a Leo Sun, but he relates more to his Cancer Rising. "I know that Leo's love their hair and I also know that Leo's tend to be the loudest in the room. I'm not really that, and I think it's because I'm a bit of a blend of Leo and Cancer. The Cancers are a little more subdued. I think I've inherited a lot of those traits from my Cancer energy," he told InStyle.
Advertisement - Continue Reading Below
19
Jason Momoa: Born August 1, 1979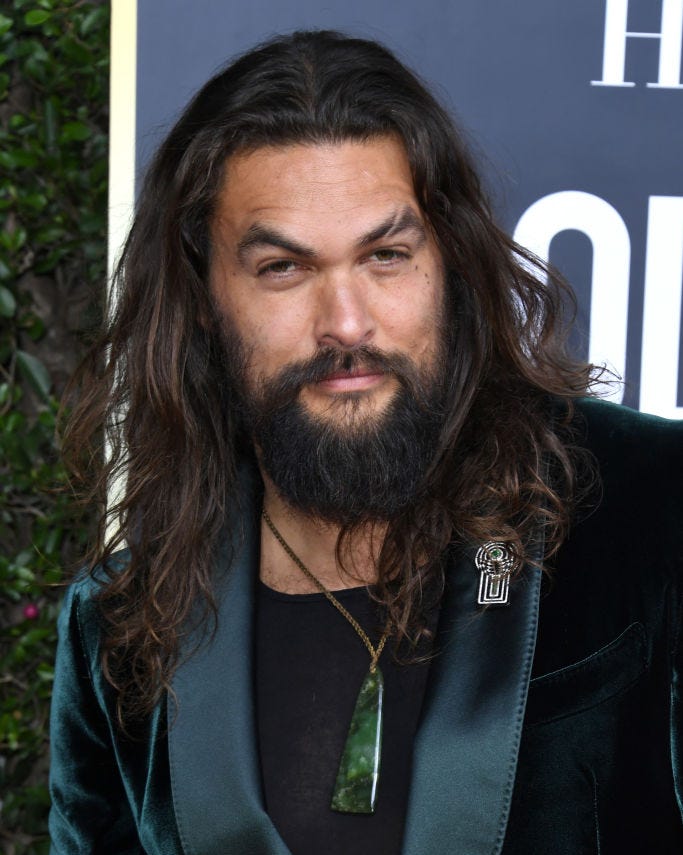 Jon Kopaloff
//
Getty Images
So the stereotype that Leos have gorgeous lion's-mane-like hair isn't always true…but in this case, it is.
20
Bill Skarsgård: Born August 9, 1990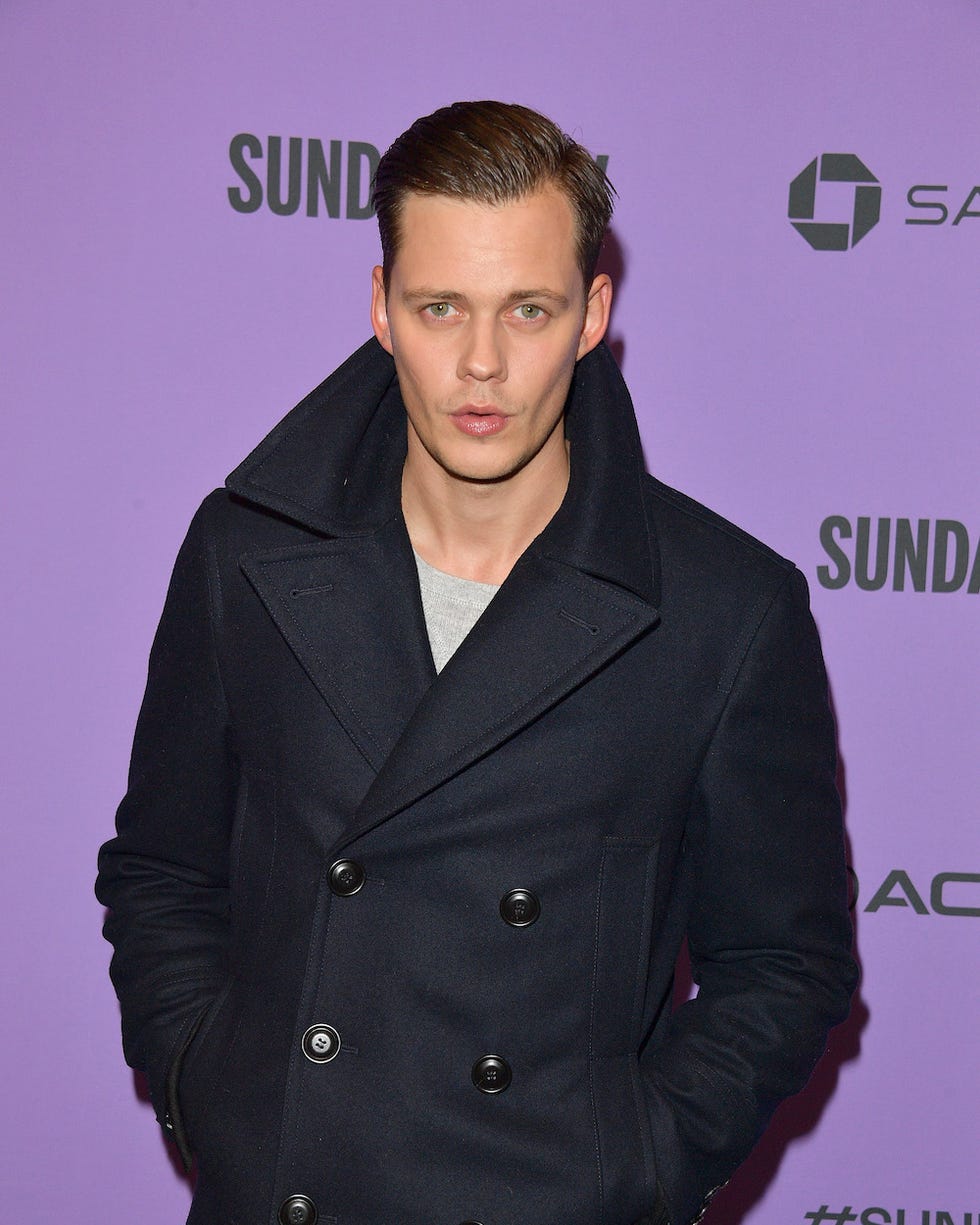 George Pimentel
//
Getty Images