If you've seen the movie Clueless (and if you haven't, stop what you're doing and turn it on right now because it is a goddamn right of passage), then you'll remember the scene where Cher matter-of-factly states,"Whenever a boy comes, you should always have something baking," as she dumps an entire roll of cookie dough in the oven prior to her crush Christian's (spoiler: catastrophic) visit. In Because I Said So, Mandy Moore's character Milly bakes so that her house would smell like cookies before her date picked her up. And just a few months ago, TikToker Fia James told her 571K followers that her mom gave her the same advice because it "always works." "We tricked them, and we manipulated them, and now every time they smell a cookie, they think of us," said James.
Now, does this advice make every feminist bone in my body shiver? Yes. It sort of goes without saying that you should not have to trick a man into thinking you can bake in order for him to catch feelings for you, period. It isn't 1953.
But…does the trick also…kinda work? If you're using it to your advantage, there's something about this type of scent seduction that's low-key genius. Just think about how tempted you were to spend all your money at Abercrombie & Fitch whenever you'd walk by their cologne-scented storefronts in the mid-2000s? IDK about you, but that marine breeze and sandalwood scent is permanently etched into my brain—forever associated with the brand's muscley, spiky-haired models and a negative balance on my bank account.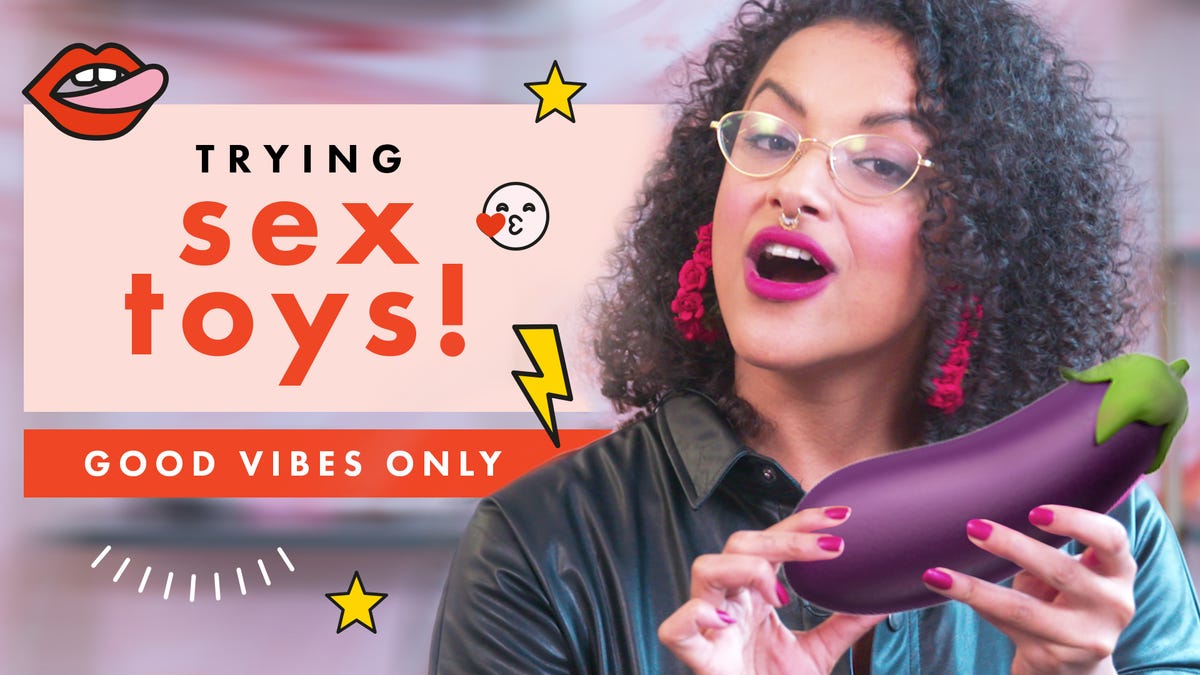 As for why cookies tend to do the trick, well, it's a commonly-known fact that realtors use this hack to make potential home-buyers feel "at home" when they visit properties, so they're more likely to buy. Science even backs this up. The prominent aroma in cookies is vanilla, which a 1994 study suggested can help reduce anxiety. This is likely why eau de Toll House makes people feel "relaxed" and "at home."
To be sure, I asked scent seducers who've tried this hack (in various scent interpretations) to share if it worked for them, which may or may not convince you to grab that tempting tube of cookie dough next time you're at the store. And if your date cancels, you can eat the cookie dough as it was intended—straight from the tube while watching Clueless. Mmm, salmonella.
"I used to bake cookies every time my person came over! We dated for a couple of years. I would like to think my chef-like cooking and amazing personality locked it down, and the cookies were just a bonus. I also always had fresh potpourri simmering on the stove! Good smells = good…you can figure out the rest…" –Monica*, 36
"I baked to make my home smell nice before dates came over. Chocolate chip cookies, apple, or blueberry pie were my go-to's, but usually, I found dates were more excited about the fact that I liked to bake instead of how good my place smelled. I now have my own small business selling cookies…but I am still single, so not sure this hack really helped my love life." –Karen, 46
"I've been with my boyfriend for a year, and living with him for six months now. We dated 14 years ago, and I broke up with him because I was scared of committing, but now I'm all in. He loves chocolate chip cookies and the smell of my warm vanilla body butter, so I've been making cookies and wearing this lotion since we moved in. I'm not sure if crawling into bed smelling like sweet vanilla is the reason why we're back together again after all these years, but I can tell you the way he holds on to me falling to sleep makes me feel like he's never letting go." —Christina, 36
"I tried the viral hack of making my place smell like freshly-baked cookies to lock down a relationship with a girl I was dating for about two weeks who I wanted to impress because she loved baking. I even went as far as buying a new oven mitt to make it look more authentic. However, my date didn't seem to notice or care about the smell of the cookies. We're still friends, but not dating anymore." —David, 38
"I would always boil apples and cinnamon to make the house smell like you're baking! I think the cinnamon scent was like an aphrodisiac. My mom would always do this for company coming over, not necessarily to bring all the boys to the yard. I think it's an overall ambiance thing, like, guys don't pick up on details but they know they like a place if they keep coming back, if that makes sense." —Jaclyn, 39
"I hate the smell of vanilla, so I've never thought about doing a vanilla scent to attract someone, because it wouldn't attract me. But my mom would make this amazing holiday mulled cider with cloves, oranges, and apples and it smells so good. I definitely made it during the pandemic with this guy I was dating because I knew it was a comforting scent. I would have it simmering sometimes when he came over. Maybe it worked too well because then he practically moved in and became my pandemic boyfriend." —Ashley*, 36
"The first time I went to my fiancé's place, he made me dinner. He also had candles lit and fresh flowers out. I always associate all those scents combined with love and home, because my dad always got us flowers when we were little. To this day even after getting engaged, we still like to create that inviting, cozy smell for each other in our home." —Kerry, 35
"Before a date comes over, I always light a candle that smells the way I want to come across: sophisticated and warm. I usually select something with pine because I think it evokes a sense of comfort but also, it's sexy. I'm also crazy about smells so I want to be sure everything smells good. Me, my bedding, my home. Everything." —Sebastian*, 40
"I made Ina Garten's perfect roast chicken one of the first times I ever cooked for a guy I was dating. I was falling for him pretty hard and heard that the smell of this particular chicken has a magical way of making men think about marriage because it makes your house smell like a home. And guess what…it kinda worked! We're married now, and it's one of our favorite recipes to this day, especially in the fall and winter when we feel like being cozy." —Emily, 37
"I used to put baked potatoes in the oven before my now-husband would come over. He would always be like, 'It smells good in here!' It was just potatoes in the oven, but it smells like a home-cooked meal!" —Denise*, 38
"I did this a few times for boys I liked, but it didn't always work. It didn't work on the first guy I did it for, and later I did it for a few boyfriends, but at that point, they'd come over and we'd just go straight to having sex, cookies later. I definitely thought the cookies would lead to sex, but these days I believe that whoever dates you romantically should earn your cookies." —Terra, 31
*Name has been changed.

Gabi Conti is the author of Twenty Guys You Date in Your Twenties, published by Chronicle Books and en français by Casa Éditions. She is the host, co–executive producer, and cocreator of the true crime and true dating podcast Am I Dating a Serial Killer?! with XG Productions, only on Audible. You can catch her covering entertainment news on Hollywire on Samsung TV and Snapchat. She also contributes to Giddy and Best Life. Previous bylines include Hello Giggles, Elite Daily, Mind Body Green, Brit + Co, PopSugar, and Thought Catalog. She's very active on Instagram, so follow her @itsgabiconti.