So many of Sweden's cultural exports have had a significant impact on my everyday life, and I'm sure many can relate. I mean, Ikea, ABBA, and the whole Skarsgård fam (special s/o to Alexander) should be considered major triumphs worthy of undying national pride. So, congrats to Sweden for producing consistently impressive output for a minute now.
All this to say that basically, when I got invited to tour Candy Crush (another influential Swedish gem), HQ in Stockholm for the game's 10-year anniversary, I was more than game to go (<---she's got jokes!).
I got to tap into Scandinavia for the first time in my life and peek behind the curtains of the app that's had me and about 250 million others in a chokehold for the past decade. Is that not the very definition a win-win? (That's the last gaming pun, I promise). Allow me to break down the finest surprises I took home from "the Venice of the North" (Stockholm's nickname, for your notes): There's, frankly, criminally underrated good eats, some enchanted fairy tale-level architecture, and gorgeous waterfront views. After my quick 72-hour visit, you can officially consider me a Stockholm stan, and it's time that I share my itinerary with the masses. Here's how to do the city right: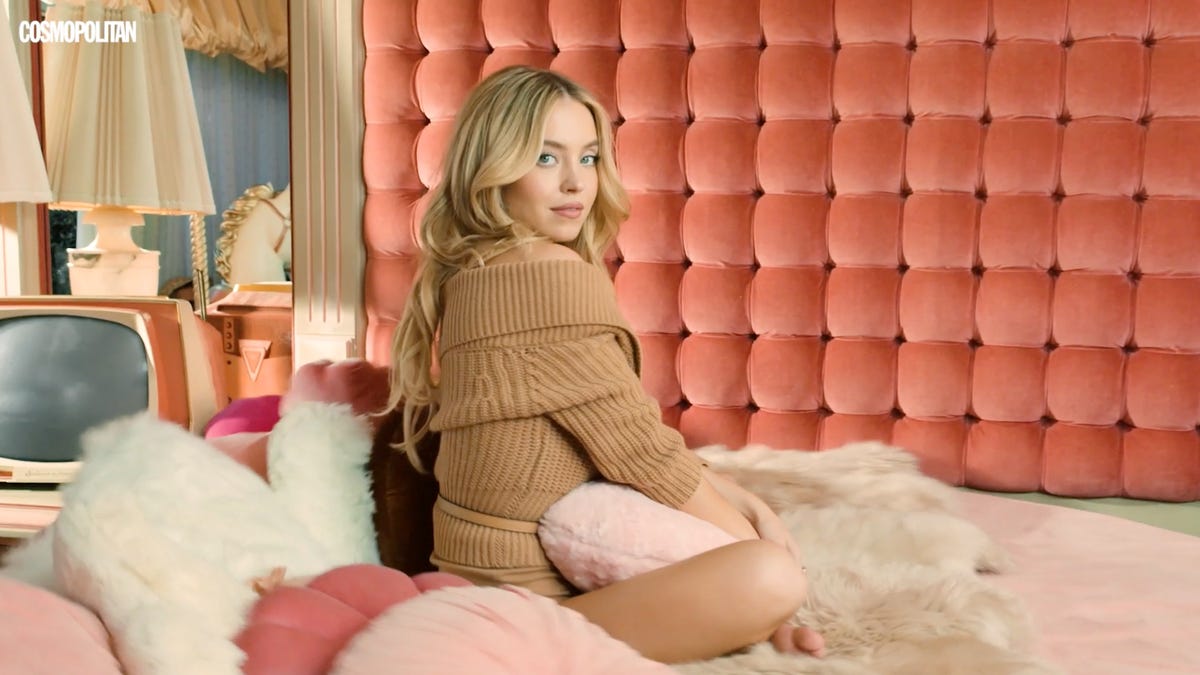 Stay
Haymarket by Scandic
Stockholm's walkability is like, a key perk for all your touristy escapades, so you can't beat this hotel's central location. There's a whole throwback 1920's aesthetic throughout the property, and rooms start at around $75/night. Yes, that rate seems like a literal steal; however, it's a fully legal reality. Right outside of the the accommodation is a wealth of shopping and restaurant options, so you can easily grab a quick bite or stock up on anything you left at home. Breathtaking views of the Stockholm's Norrström river are also just a 12-minute straight shot walk away. Sound the ideal location alarm! 🚨
Play
ICEBAR Stockholm by ICEHOTEL
Weirdly, would 10/10 recommend getting drunk in freezing cold temps. I'm no scientist, but I'm pretty sure it enhances the buzz? This bar is made out of ice imported from the Torne River, and they've got a delicious menu of exclusive cocktails. ❄️ Once you go through the Arctic lobby, the ICEBAR team will bundle you up with gloves and extra layers to make your visit as cozy as possible. Oh, and the pics you'll snap inside the actual icebox *will* be hilarious. There's no photo opp funnier than being buzzed and layered up beyond belief. Proof:
City Boat Tour
Remember those pretty water views I mentioned? You need to soak them all in on a scenic city boat tour. Cruising along the Baltic Sea and getting a glimpse of all of Stockholm's gorgeous architecture is an unmatched visual experience. I'd recommend doing this on the first or second day of your visit, so that on the informative tour, you can ID spots in the city that you'd like to hit up later on your visit. It's the perfect way to get acquainted with the city's vast offerings.
Tickets available here
ABBA Museum
Yep, this is very much a thing. The interactive exhibition features a tour of costumes, and fun stories, narrated by none other than the members of ABBA. This is such a cute itinerary moment for all of you dancing queens that wanna show love for one of Sweden's greatest exports. (Please excuse me while I wait for a Tove Lo museum.)
Eat
Rolfs Kok
Swedish cuisine is criminally underrated. The potato pancake entree at this Michelin-star restaurant will leave you heavily in agreement. The Ossobuco of Swedish mutton is another major menu standout, so tap into that when you stop by.
Lunch and dinner reservations are available here
Mathias Dahlgren Matbaren
This spot is tucked away in the Grand Hotel Matbaren, and right through the gorgeous lobby, you'll find a top-tier tasting experience. The menu rotates each month with modern takes on classic Swedish dishes, and it's got plenty of options for those with dietary restrictions. (Psst, lunch and dinner reservations are available here.)
Paultaylorlanthandel
This central Sundbyberg spot prioritizes zero-waste cooking, and trust that your stomach will appreciate its creative utilization of every ingredient. They boast having the best burger in the world, which can't be a total exaggeration. One should also check out their Beet Bresaola (I'm a beet hater by nature, and yet, I still dream about this dish on occasion. It's magic.)
Lunch and dinner reservations are available here

Annabel Iwegbue is an assistant editor at Cosmopolitan who covers lifestyle, beauty, and astrology. Just, you know, all of the things. Before joining Cosmo, she wrote for Harper's Bazaar, The Knockturnal, and Black Film. You can check out some of Annabel's work here and also find her on Instagram and Twitter.